Omda buys to build
We are always happy to hear from companies seeking the advantages of a larger organisational framework and resources. If you are entrepreneurs whose firm meets our basic criterion of 100% owned code and you share our passion to create smarter ways for a safe and healthy world, please get in touch.
Synergies
If you think what you offer could work synergistically with what we do or extend our range, then let's have that conversation. In our engagement process we seek to align on basic values, business model and growth potential. We only acquire with a long-term perspective and the ambition to expand our reach and market share.
Becoming a part of Omda
We have a clear framework of auditing, evaluation and integration which will be made clear to you as part of exploratory discussions. If we do proceed to acquire, we also provide supportive toolkits to help market your services effectively and accelerate your growth as part of Omda.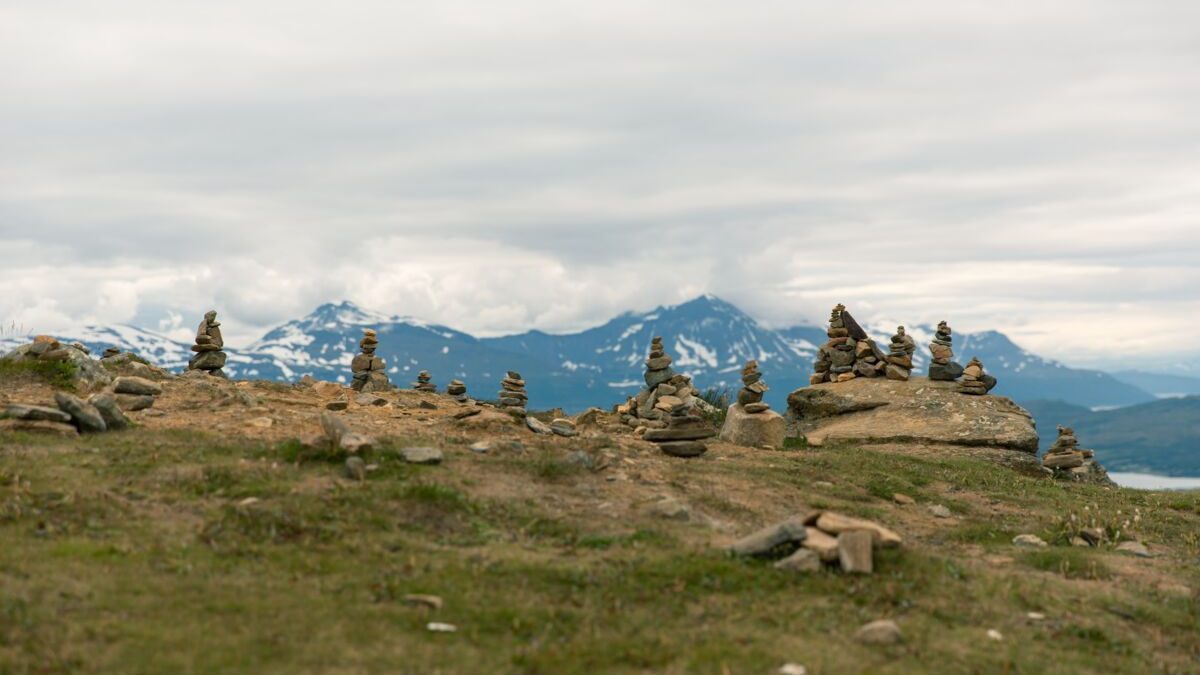 Criteria
If you would like to explore joining our growth engine these are our basic criteria:
1. Code: you must own 100% of the IP of your product portfolio.

2. Customers: you must also have an established customer base with well-proven solutions and a high percentage of recurring revenue.

3. Competence: you should already deliver a full support and upgrade cycle to happy existing customers.
We value sensibly and realise we must be ready to continue to invest in the businesses that we acquire – we buy to build with a long-term perspective.
Get in touch
Glenn Kenneth Bruun
He is based in the company's headquarters in Oslo, Norway.
Join our conversation to build a safer and healthier world.