Omda has grown and evolved through a commitment to its Buy-Integrate-Build (BIB) acquisitions strategy. We actively seek out companies and solutions that complement our existing portfolio of technologies and can demonstrate that they deliver value to customers.

In the context of M&A, our vision 'Smarter Ways' means making strategic acquisitions, accelerating growth and facilitating faster, more efficient innovation. We identify proven solutions, integrate them into the Omda way of work and provide them with the resources required to grow.

The healthcare sector is awash with promising smaller solutions that enable medical professionals to work smarter, safer and quicker. However, many do not enjoy the assistance, resources or opportunity necessary to take the next steps in their growth and realise their full potential. The Omda M&A strategy is designed to rectify that.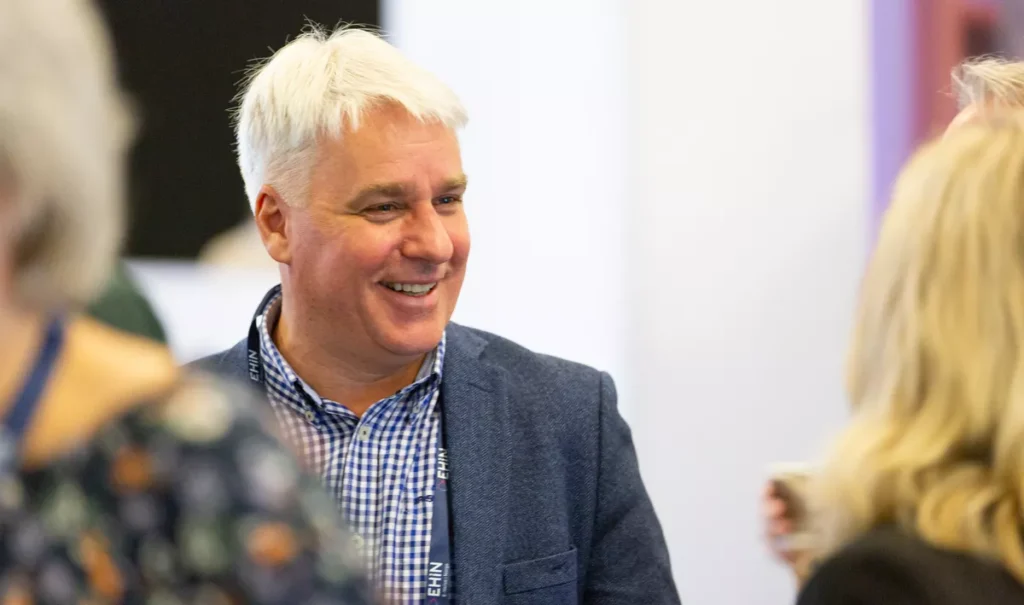 Making Omda a desirable home
The Buy-Integrate-Build model reflects our commitment to nurturing great ideas, talented teams and newer digital solutions. We don't buy a business to dismantle it or eliminate a competitive solution. We acquire companies we believe in and purchase proven solutions to accelerate their trajectory.

At the heart of this philosophy is the idea that Omda is a place where business owners feel confident in the future of their digital solutions. In a Group that is committed to taking their technology to the next level and that has the resources and expertise to do so. A home that is interested and invested in their projects because we know they facilitate Smarter Ways of working in healthcare settings.

Our M&A strategy is about providing more value to customers, faster. We don't achieve that by dismantling a company. We achieve it by building on what made the business successful in the first place.
Meeting Omda investment criteria

Of course, our BIB strategy is founded on several core principles – the factors that enable us to determine whether a solution is the right fit for Omda. We have three key criteria.

Customer. Code. Competence.

Potential acquisitions must have an established customer base, own 100% of their solutions' code and intellectual property, and have a team delivering a full upgrade cycle to customers.

For us, these are essential characteristics of all potential Omda acquisitions. We invest in proven solutions with established customers. But we also invest in teams and human expertise. When we consider new acquisitions, we spend a significant amount of time discussing one critical question. How can we grow together?
Delivering solutions across the entire value chain

Another consequence of our BIB strategy is that potential acquisitions must be a sound strategic fit and complement our existing solutions. At Omda, we take a holistic view of the value chain and understand that we can achieve significant efficiency gains and deliver remarkable value by connecting fragmented service areas and processes.

As a result, we work to identify synergies between existing Omda products and potential acquisitions, while seeking to cover gaps in our portfolio by expanding into new areas of the value chain. Our Woman & Child business area is an excellent example. In recent years, we identified and acquired solutions that both enhanced our established maternity solutions and gave us a presence in parts of the value chain we were yet to address.

Omda Wellme is a patient-facing maternity technology that encourages patient participation in pregnancy care, enhances the information available to medical professionals and helps healthcare providers meet patient expectations regarding modern digital experiences. Similarly, Omda Fertility supports fertility clinics in managing and leveraging patient and treatment data. From first contact to treatment completion, it provides fertility professionals with an intuitive user interface for streamlined data entry, retrieval and analysis.

Though these two technologies operate at the two extremes of the maternity continuum, they help Omda achieve comprehensive coverage of the entire value chain. They also ensure we can connect previously disparate elements of care to provide medical professionals with the data required to make informed decisions, provide better care and keep patients safe.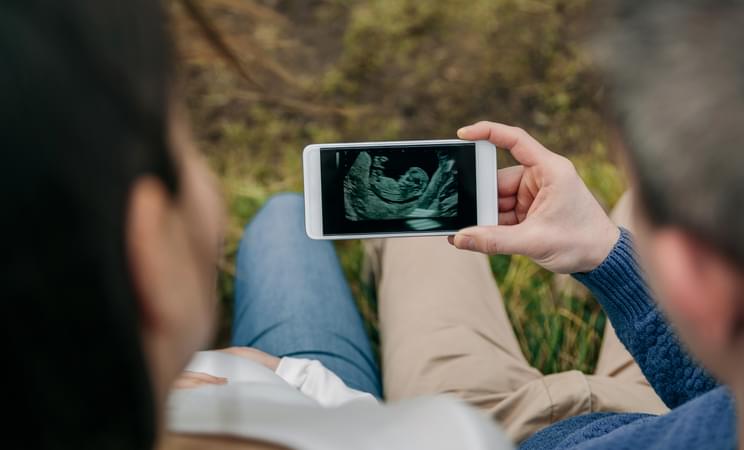 Opening up the M&A discussion

At Omda, we foster an open and transparent approach to mergers and acquisitions. We recognise that many founders and CEOs don't begin their first M&A discussions with any intention of selling their business. Instead, it's often a case of business owners exploring all their options and researching potential growth avenues.

We encourage and promote this approach. We want honest discussions about what Omda and potential partners can achieve for one another. And we want to be able to tell you the potential advantages and disadvantages of a merger or acquisition. As business owners often continue to play a role in the Omda organisation and their solution's development, we want to base future relationships on trust, clarity and transparency.

These discussions are not just for those owners who are ready to sell. They are for any entrepreneur who is considering their options and wants to work with an organisation that believes in the potential of their digital solutions.

At Omda, we believe in Smarter Ways of working. That means developing Smarter Ways of collecting, sharing and analysing data. But it also means leveraging Smarter Ways to facilitate rapid growth and innovation in the healthcare sector. In this respect, the Omda BIB M&A strategy is our Smarter Ways vision in action.