As we enter 2023, CSAM is delighted to announce that the Omda Optima Predict solution has been chosen by pioneering US emergency medical services (EMS) provider, MedStar.
Based in Fort Worth, Texas, MedStar supplies advanced life support ambulance services to more than one million residents over an area of 436 square miles. Responding to more than 180,000 calls a year with its fleet of 70 ambulances, the organization is renowned for its high-performance, economically-efficient service delivery.
Having received several prestigious industry awards, including the EMS World/NAEMT 2013 Paid EMS System of the Year and the Texas Department of State Health Services EMS System of the Year in 2010, the organization has long been recognized as an industry leader. Members of the leadership team have also been named EMS10 innovators on two occasions by JEMS Magazine, highlighting MedStar's relentless commitment to excellence.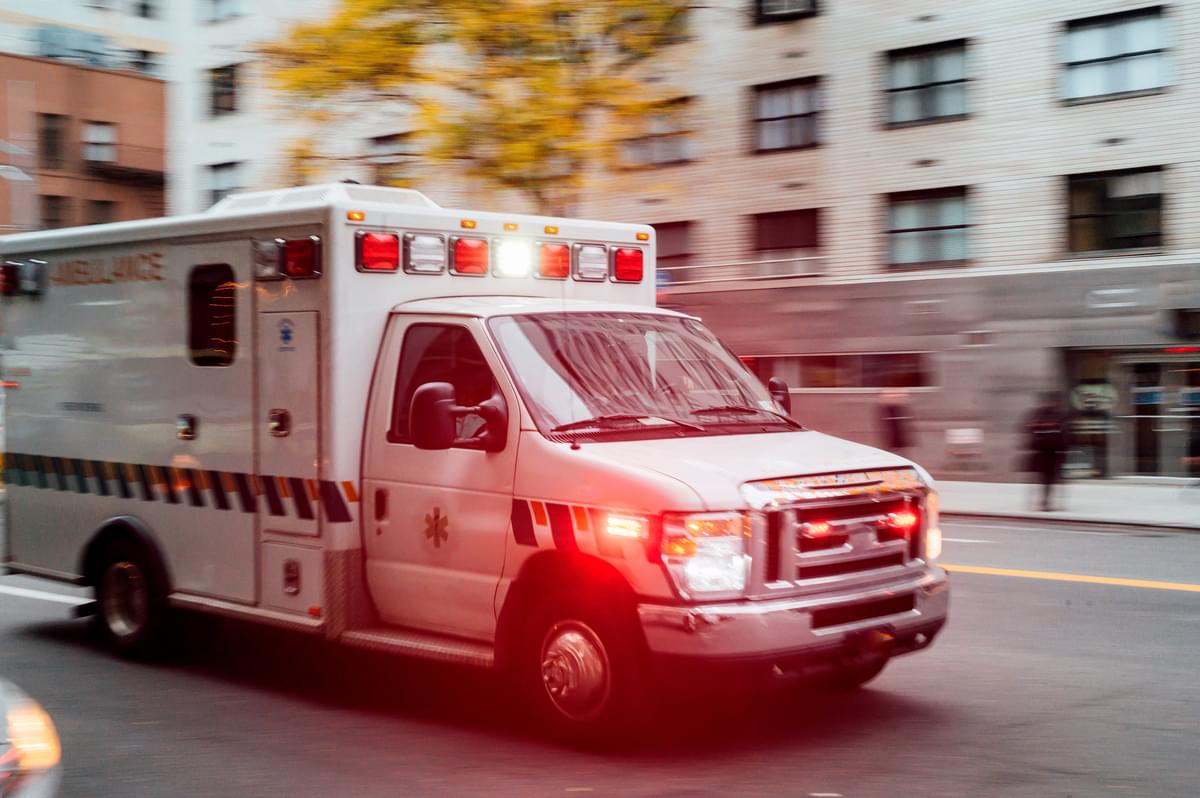 Making ground in the high-potential North American market
MedStar is an exciting addition to the growing number of North American emergency services working with Omda Optima Predict. As a company that prides itself on its innovative approach and ability to leverage new tools, strategies and practices, we believe MedStar will take full advantage of Omda Optima's advanced functionalities.
In recent years, Omda has made significant headway in the North American market, growing our customer base and providing groundbreaking digital solutions to diverse EMS services. The geographical, political and structural complexity of EMS services across the US and Canada ensures Omda Optima Predict's versatility is ideally suited to this environment.
With an established presence in North American emergency services, Omda Optima Predict is having a considerable impact on service provision across the continent. Much of the product's growth can be attributed to highly successful implementation by influential service providers. As we work with a wider range of high-profile customers, such as MedStar, this growth will only accelerate.
The pursuit of excellence in Alberta
Over the last few years, several North American customers have demonstrated Omda Optima Predict's potential for radically altering strategic planning in emergency services. The province of Alberta, Canada is a notable example. It pushes the platform to its limits and has institutionalized the software in decision-making processes. Today, all operational changes pass through Omda Optima Predict's simulation engine before being implemented on the ground.
Alberta is also a fantastic example of how Omda Optima Predict adapts to the specific needs of customers. Encompassing a large geographic area and receiving high call volumes, the province includes two sizable cities, Calgary and Edmonton.
The cities operate according to different dispatch rules, complicating planning and organisation. At the same time, services have to provide for vast regions with low population density and yet more unique service provision rules are in play.
Despite this complexity, Omda Optima Predict accounts for all region-specific rules and provides detailed and accurate simulation results for the entire province. It ensures service managers can make operational decisions based on scientific data and an understanding of what the probable outcomes will be. Alberta Health Service's successful implementation was critical in attracting other notable Canadian customers to the platform.
Collaborative EMS planning in Philadelphia
Philadelphia Fire Department also demonstrates the benefits of integrating Omda Optima Predict into strategic planning. The department provides both fire protection and EMS services and the platform facilitates effective collaboration while also accommodating unique service rules and processes.
For example, within Philadelphia, fire service vehicles can respond to medical emergencies but are not equipped to transport patients. This alters how emergency services respond to calls and how you build and organize emergency service infrastructure.
Philadelphia has also shown an interest in implementing innovative operational solutions. Omda Optima Predict is the only technology available that enables it to test and simulate these solutions without implementing them on the ground. By providing this functionality, the platform gives Philadelphia the freedom to look beyond established practices and seek innovative solutions in new places.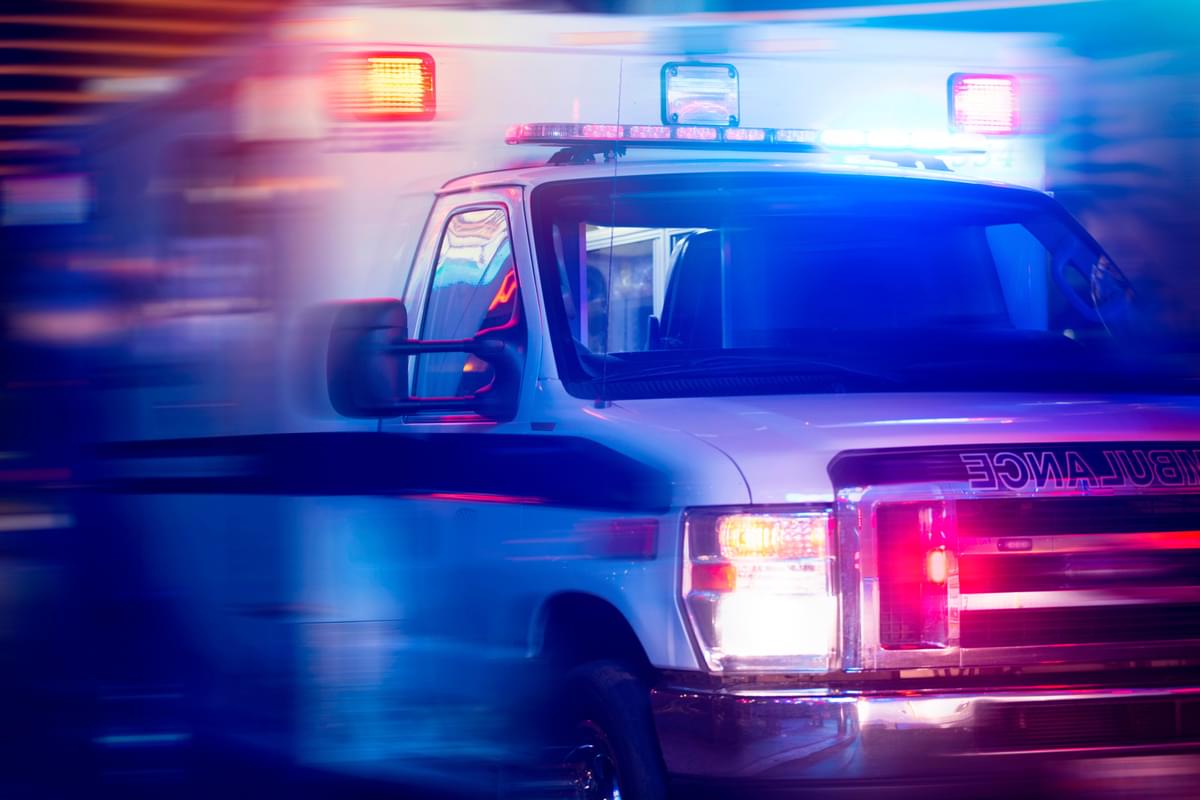 Success stories across the continent
While Alberta and Philadelphia are examples of Omda customers that have recognized the platform's value and worked to maximize its benefits, this process is occurring across North America.
In south west Florida, customers use Omda Optima Predict to facilitate collaborative planning and coordinated decision-making between counties. Our solution is helping Austin-Travis County EMS to adapt to a rapidly growing population and shifting demographics. For Denver Health Paramedics, the platform maximizes the value of emergency service resources to improve performance.
Working closely with our customers
At Omda, we work closely with all customers to tailor our products to their specific needs, provide support and ensure our platforms evolve to meet emerging challenges. We strive to understand each unique operational context, allowing us to create more accurate and powerful models.
MedStar's willingness to collaborate with Omda and its clear understanding of how it wants to leverage Omda Optima Predict's advanced functionality ensure we can customize product development and training for the MedStar team. It also lays the foundation for a strong and lasting professional partnership based on continuous platform evolution and customer-specific support.
A fresh EMS future is coming in North America
As a growing number of EMS providers recognize the value of complex analytics and Omda Optima Predict's unique discrete event simulation capabilities, we believe the platform will become increasingly prevalent in the North American market.
"MedStar has always been a market leader," noted George Figueroa, Omda's Customer Success Manager in North America. "This is a great opportunity for Omda to show other North American agencies what we are capable of, the functionalities we have, and how they can leverage the product."
Industry innovators like MedStar are showing the way forwards and highlighting the benefits of digital transformation in the EMS sector. Omda is committed to that journey and will accompany MedStar every step of the way, providing powerful digital solutions that facilitate a new, more effective approach to operational decision-making and strategic planning.