Connecting maternity care for safer, data-driven service provision
Omda Partus is an end-to-end data solution for the maternity sector. Designed to support data documentation, analysis and sharing, it connects historically fragmented maternity services, resulting in a more comprehensive and informative insight into pregnancy progression.
Recognising that maternity healthcare relies on a wide range of medical professionals, Omda Partus facilitates closer collaboration and acts as a single source of truth across the maternity care journey.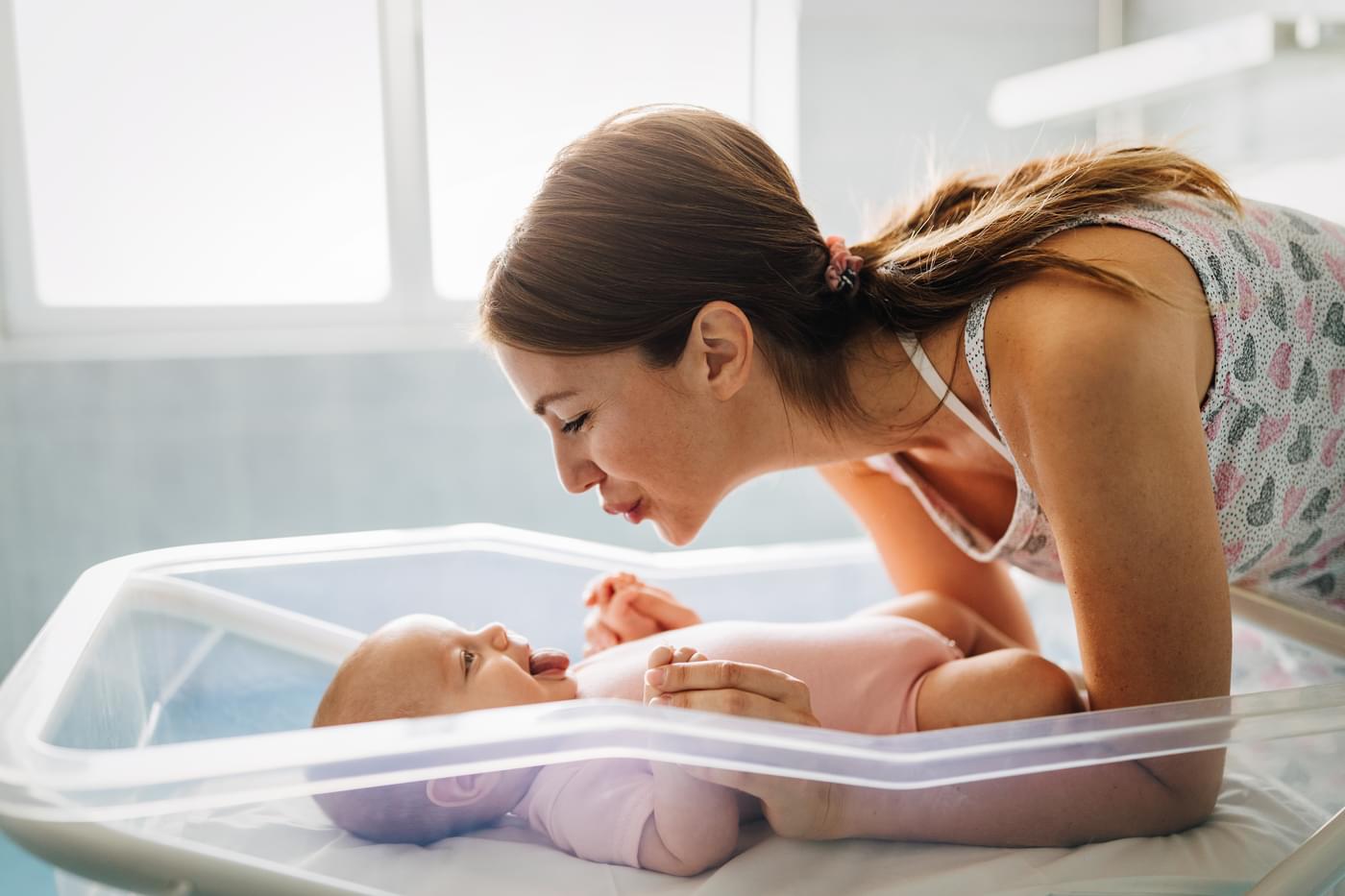 Intuitive, adaptable, and data driven, Omda Partus provides clinical process support, improves ward management, and generates an array of statistical reports for quality management, reporting and research.
Delivering on digital's promise of improved quality of care
Omda Partus covers the entire maternity care timeline, from pregnancy, through birth and the postnatal period. In doing so, it creates a detailed, accurate and valuable record of care that supports data-driven clinical decision-making and multi-professional collaboration.
By offering a more extensive view of patient care, the solution helps maternity professionals to improve patient safety and secure better healthcare outcomes.
Structured data and streamlined workflows
Omda Partus provides an innovative and customisable data entry system that reduces the need for free text. By condensing data fields into single screens, the solution streamlines workflows and improves the speed and accuracy of data input when conducting multiple tests and checks.
This simplifies information entry at the point of care, standardises reporting, and generates data that feeds directly into early warning systems and visual models, such as the Omda Partus partogram, for critical maternity care processes.
Safety-centred, evidence-based risk assessment
All data entered into Omda Partus is immediately available for analysis and informs the solution's advanced risk assessment models. This gives hospitals real-time insight into performance so they can identify negative trends early, empowering the organisation to take proactive and preventative measures.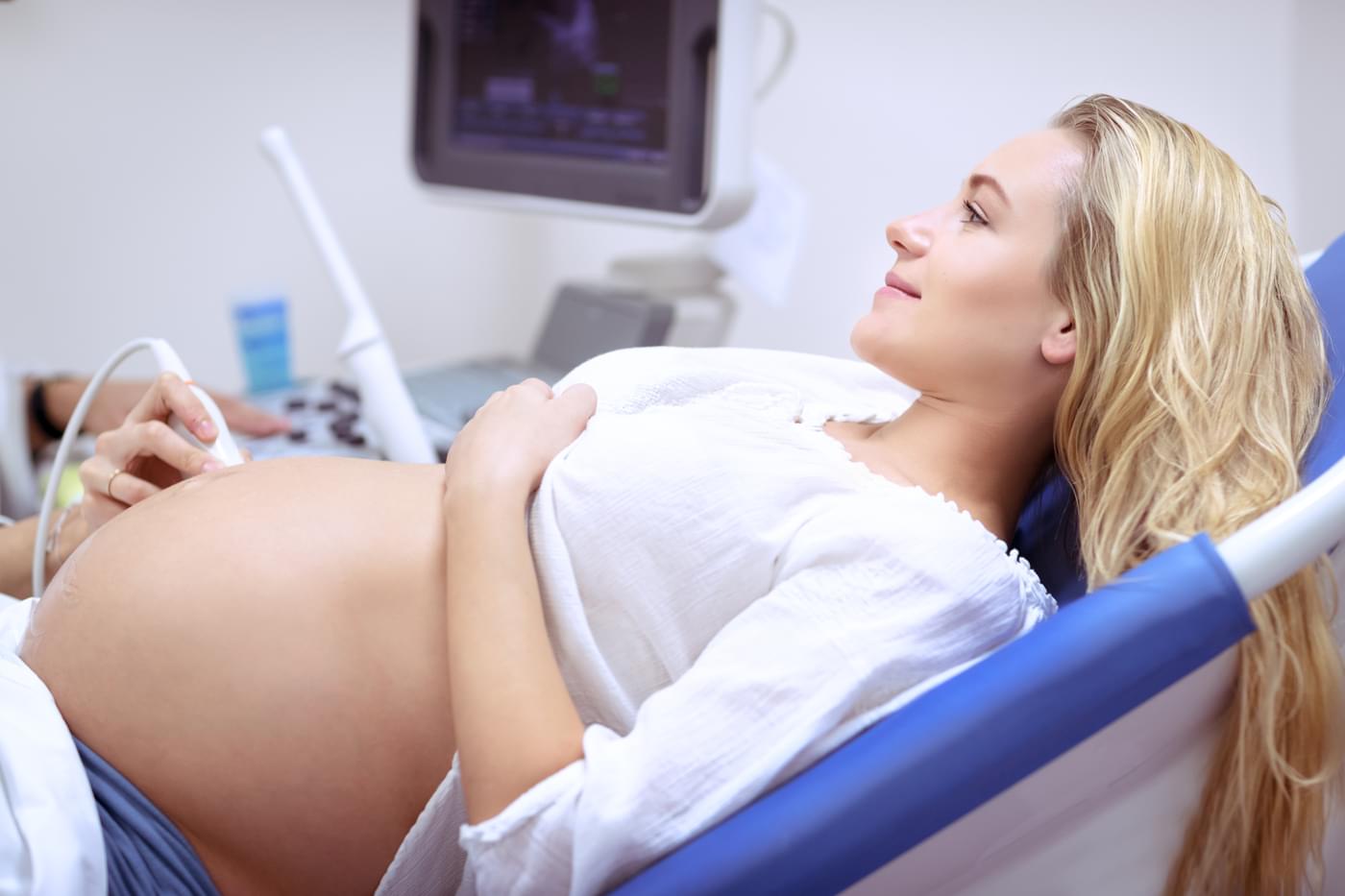 Similarly, the availability of comprehensive clinical data and real-time risk assessment information means that healthcare professionals can quickly and accurately determine any risk to mother or baby and take appropriate action. A colour-coding system highlights at-risk pregnancies and warning icons communicate crucial patient safety information.
Ward management, research, and reporting
Omda Partus is not restricted to clinical support. Data gathered through the solution contributes to efficient ward management by providing the insight required to optimise staffing schedules and resource allocation.
All Omda Partus structured data is easily exported to other data platforms, such as Microsoft Excel, for sharing, further analysis, or the creation of reports. This enhances clinical research opportunities, while also satisfying clinical and regulatory data collection and reporting requirements.
Why Omda Partus
Comprehensive data solution
An end-to-end maternity solution, Omda Partus facilitates data collection, management, and analysis for the entire maternity care process.
Supporting ward management
As well as a clinical support tool, the solution generates valuable data to assist with ward management, helping hospitals make informed administrative decisions.
Enhancing data analysis
In-built analytics functionality, chart templates, and icon-based warning systems generate critical information that is globally displayed in the solution and easily understood.

Class I according to Council Directive 93/42/EEC (MDD)
Get in touch
Lilly Marit Angermo
She is based in the company's headquarters in Oslo, Norway.
Join our conversation to build a safer and healthier world.