A comprehensive digital maternity solution for better-connected care
Omda iPana Hospital is an end-to-end solution that facilitates data entry, management and sharing across the entire maternity care timeline. Deployed in Finnish neonatal and antenatal services, it helps care providers to intuitively record and communicate extensive patient and treatment information and so improves evidence-driven clinical decision-making.
By consolidating the entire maternity workflow in one platform, Omda iPana Hospital improves healthcare outcomes by enabling easier communication, greater collaboration, and a more holistic understanding of the expectant mother's condition.
At the same time, it provides a wealth of data that hospitals and maternity departments can use to create reports and analyses, optimise performance, and contribute to research. Easily integrated with other critical hospital systems and the perfect complement to our patient portal, Omda iPana Maternity, Omda iPana Hospital is making pregnancy safer for women and their babies.
Data-based care and improved healthcare outcomes
Healthcare professionals use Omda iPana Hospital throughout the maternity journey, collecting data at every stage and building a complete picture of the care provided. In modern maternity systems, where pregnant women regularly access different points of care, this is an essential improvement on previous systems and routines.
Accuracy and immediacy of information are guaranteed; data cannot be misplaced or lost in communication; and every care provider has access to the same records. As a result, decisions concerning care are driven by data that is consistent across all care providers.
Advanced monitoring during delivery
While Omda iPana Hospital is involved in every aspect of care delivery, one of its most innovative features is the digital partogram which gives healthcare workers an excellent overview of how the labour is progressing. Its intuitive interface allows for easy monitoring and provides for quick alerts to midwives, delivery nurses and physicians with any concerning developments.
The digital partogram also benefits maternity professionals by facilitating easy data entry and creating an accurate account of events and the care provided. As such, it is also a valuable tool after childbirth, when maternity workers talk to mothers about the delivery.
Measuring performance and analysing care provision
Omda iPana Hospital's powerful search and reporting functions enable maternity workers to seek specific treatment statistics, create insightful reports and analyse the data through a range of charts and graphs.
This is useful in the clinical setting, and also benefits the organisation as a whole. Hospitals can use the search and reporting functions to identify areas of concern about care delivery and introduce effective remedial measures if required. In a non-clinical context, ward managers can take advantage of the data to plan shift schedules to optimise the distribution of resources.
Simple and streamlined integration
Key to Omda iPana Hospital's success is its straightforward integration with existing digital solutions. As an end-to-end maternity platform, Omda iPana Hospital is designed to interact with a wide range of healthcare components and systems so all relevant data can be collected in the system and made available for analysis.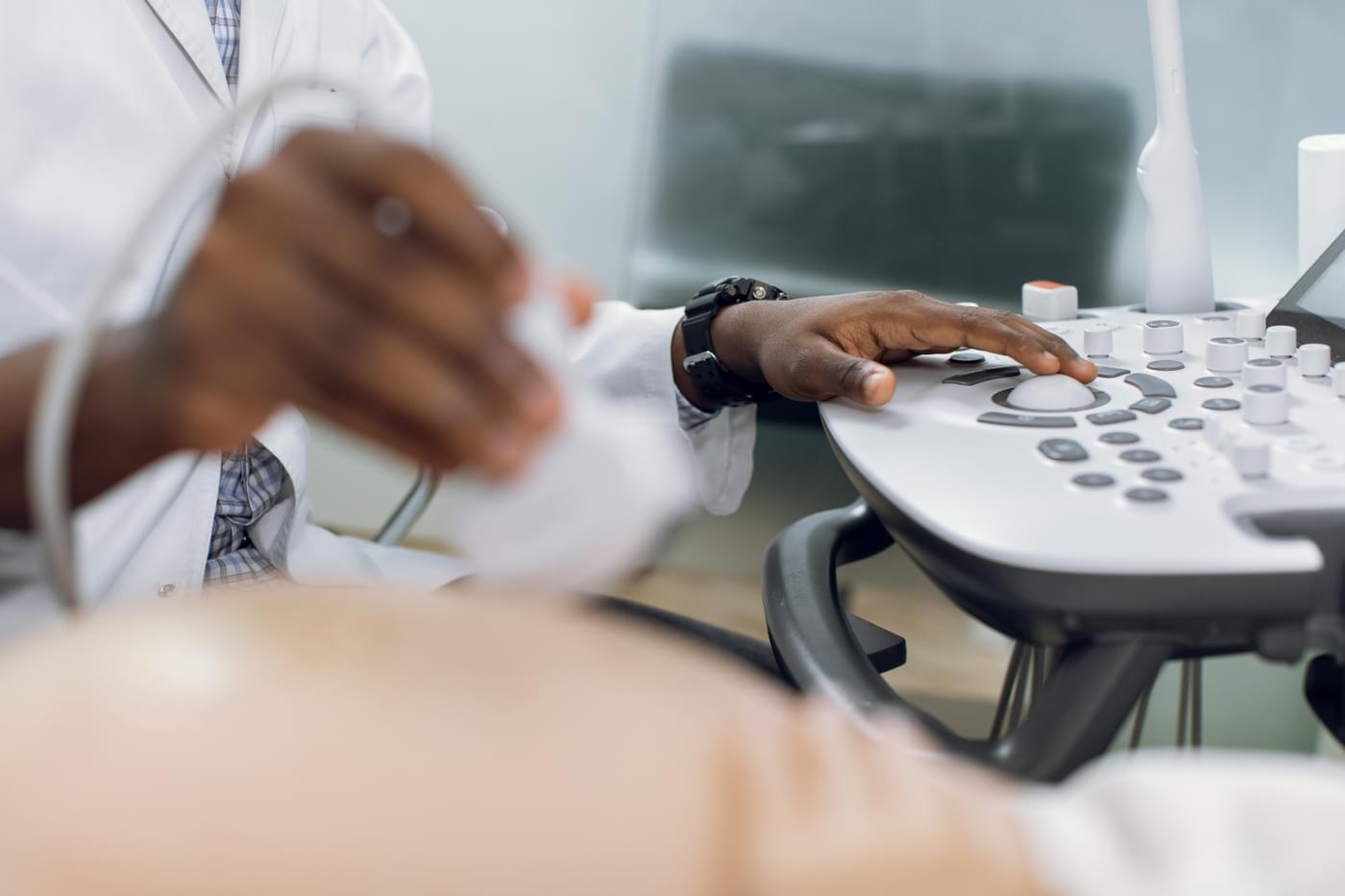 This compatibility extends to Omda iPana Maternity, our patient portal that enables home monitoring and aims to encourage greater patient involvement in pregnancy care. Featuring an advice centre, data reporting functionality, and a digital maternity card, Omda iPana Maternity connects care delivered in the woman's home with traditional points of maternity care provision.
Why Omda iPana Hospital
Supporting maternity workers
By creating a single source of truth across the entire maternity timeline, Omda iPana Hospital ensures that maternity professionals always have access to accurate and up-to-date care information.
A bespoke solution
Because of Omda iPana Hospital's modular design its interface is fully customisable, and individual clinics and hospitals can adapt the solution to their own workflows and practices.
Beyond clinical needs
The solution helps the entire maternity team, not just doctors, nurses, and midwives. Collected data can be used to identify trends, analyse treatments, and improve ward performance.

Class I according to Council Directive 93/42/EEC (MDD)
Get in touch
Lilly Marit Angermo
She is based in the company's headquarters in Oslo, Norway.
Join our conversation to build a safer and healthier world.