Streamlining the collection, analysis, and management of medical data
Omda MedSciNet solutions improve the quality, utility, and management of medical data from collection to analysis. This secure standardised software makes it easy for clinical researchers and other professionals in medicine and academia to gather and analyse well-managed medical data. The Omda team specialises in building and managing tailor-made database applications and designing clinical studies for medical research and quality registers.
Omda MedSciNet Studies
The Omda MedSciNet study platform provides a reliable, feature-rich, and highly customisable online environment for hosting and managing sophisticated study and clinical trial systems. Omda MedSciNet has a 20-year track record of successfully hosting studies and clinical trials of all scopes and sizes.
The standard implementation includes a comprehensive set of components necessary for establishing fully functional studies or clinical trials. The system provides support for rich and interactive data entry forms and flexible workflow structures, as well as advanced capabilities for data analysis, querying, and exporting. It offers robust support for advanced electronic case report forms (eCRFs) with real-time data validation and allows for the generation of customisable reports based on real-time data sets.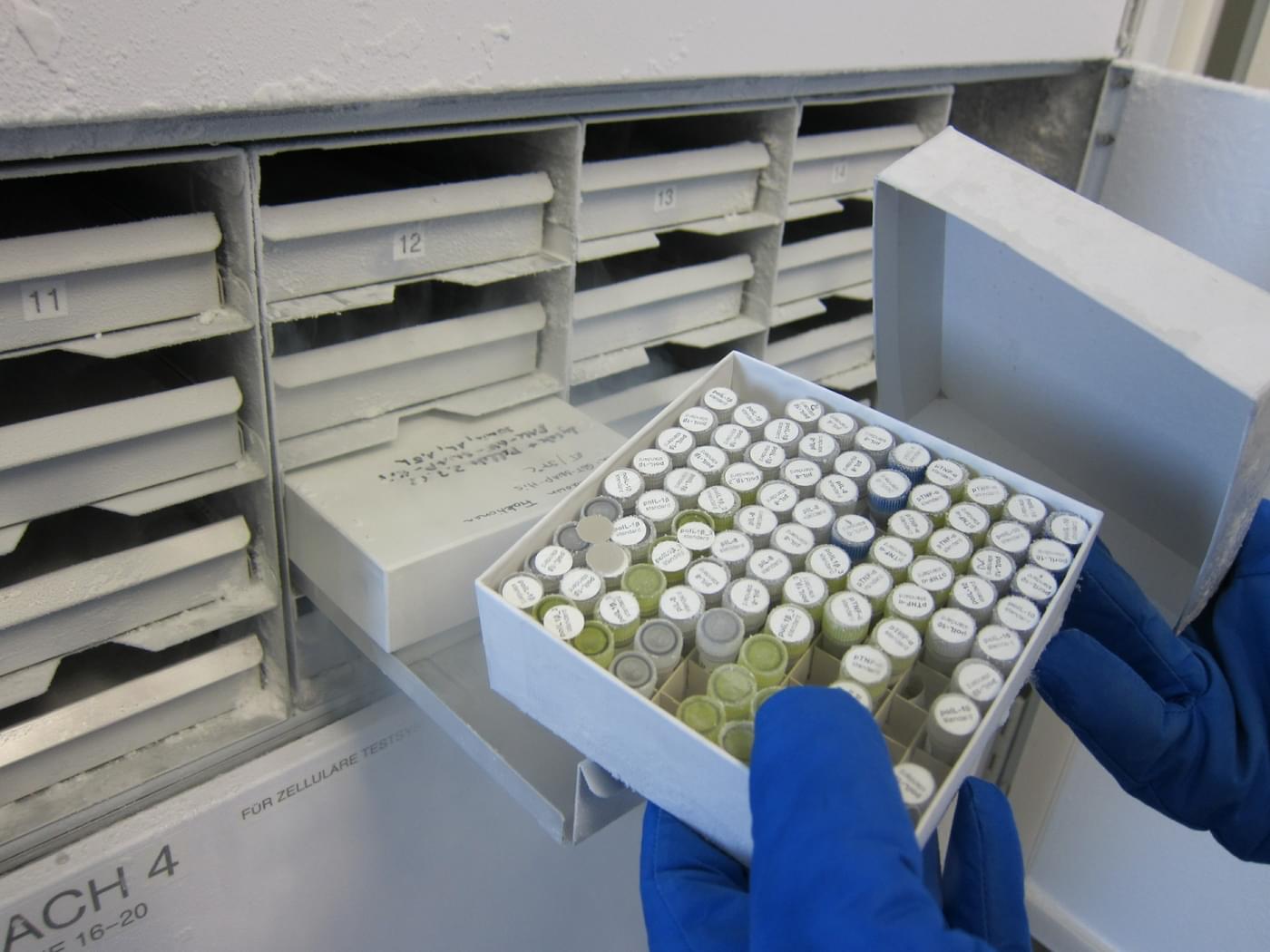 Omda's study and clinical trial implementations are customisable to meet specific needs. A variety of add-on modules are also available to provide specialised features such as tools for automated patient randomisation, full implementation of data monitoring, and support for patient self-reporting functionality.
Omda MedSciNet Registries
The Omda MedSciNet registry platform provides a comprehensive online environment for hosting and managing sophisticated registry systems. It encompasses a set of powerful tools tailored for each phase of the project's life cycle, from data entry to analysis.
Omda has more than 10 years of experience in developing web-based software for medical research. The solution provides a sophisticated online application package that enables the hosting, maintenance, and monitoring of registry projects of all sizes and scopes.
The platform supports advanced electronic case report forms (eCRFs) with real-time data validation and allows for flexibility in structuring projects and data entry workflows. Moreover, the platform offers a comprehensive suite of tools for monitoring, displaying, and analysing collected data. Users can leverage its capabilities to generate sophisticated, customisable reports based on real-time data sets, unlocking valuable insights effortlessly.
Omda's registry implementations can be customised to meet specific needs on a case-by-case basis. Additionally, the solution offers a range of add-on modules that provide specialised features like complex statistical reporting, two-factor authentication for added security, and support for multilingual interfaces.
Omda MedSciNet Biobank Manager
The Omda MedSciNet Biobank Manager is a robust web-based system for storing and tracking biomaterial sample data alongside patients' clinical information, enabling versatile specimen management and retrieval.
The solution offers a comprehensive set of tools for cataloguing, organising, and accessing biomaterial sample data. It also features advanced tissue tracking capabilities, ensuring traceability throughout the entire sample lifecycle.
In addition to providing sophisticated mechanisms for tracking the physical storage location of specimens, Omda MedSciNet Biobank Manager allows for seamless cross-referencing of stored sample data with patients' clinical details. This creates a dynamic data bank environment where specimens associated with specific clinical markers can be easily filtered, sorted, and extracted.
Omda MedSciNet Biobank Manager can be customised to meet specific requirements and add-on modules offer specialised features, such as tools for managing the logistical aspects of physical sample transfers and advanced cataloguing and tracking of tissue samples used in tissue transplantation.
Why Omda MedSciNet?
Flexible Hosting
All our products are hosted from our dedicated data centre with around-the-clock operational monitoring, daily back-ups, and complete system redundancy. When necessary, our software can also be installed and configured to run as a standalone system on your own server.
Stable and Robust
All our products are powered by our online database framework (Clinical Trial Framework) which was developed to meet the strict requirements for system integrity, security and stability that are essential for critical medical research applications. Solutions built on the Clinical Trial Framework currently support over a hundred active research projects by some of the world's leading universities and medical facilities.
Seamless Integration
Each Omda MedSciNet solution is designed to ensure seamless integration with the rest of the portfolio. Additionally, the solutions can be configured to work alongside or in conjunction with other related software, such as electronic patient record systems and external databases.
Superior Support
We pride ourselves in providing superior and personalised customer support. Queries are addressed and often solved within 24 hours of submission. We are also available for in-depth discussions and advice during every stage of our customers' projects.
Get in touch
Roger Weman
He is based in the company's office in Halmstad, Sweden.
Join our conversation to build a safer and healthier world.