Omda's growth strategy is based on acquiring companies that possess a unique combination of customers with recurring revenue streams, company owned product code, and employees with a high-level speciality core competence.
Omda integrates newly acquired companies to benefit both its existing portfolio and further boost the acquired products in their established respective markets. Thus, Omda continuously boosts its product offerings in key product domains or markets and works to continually enhance its complete customer offer.
In June 2021, Omda acquired health analytics solutions provider, MedSciNet, a well-established brand in the eHealth market. With the introduction of the MedSciNet portfolio, Omda established a completely new product domain and offering to its total solutions offering.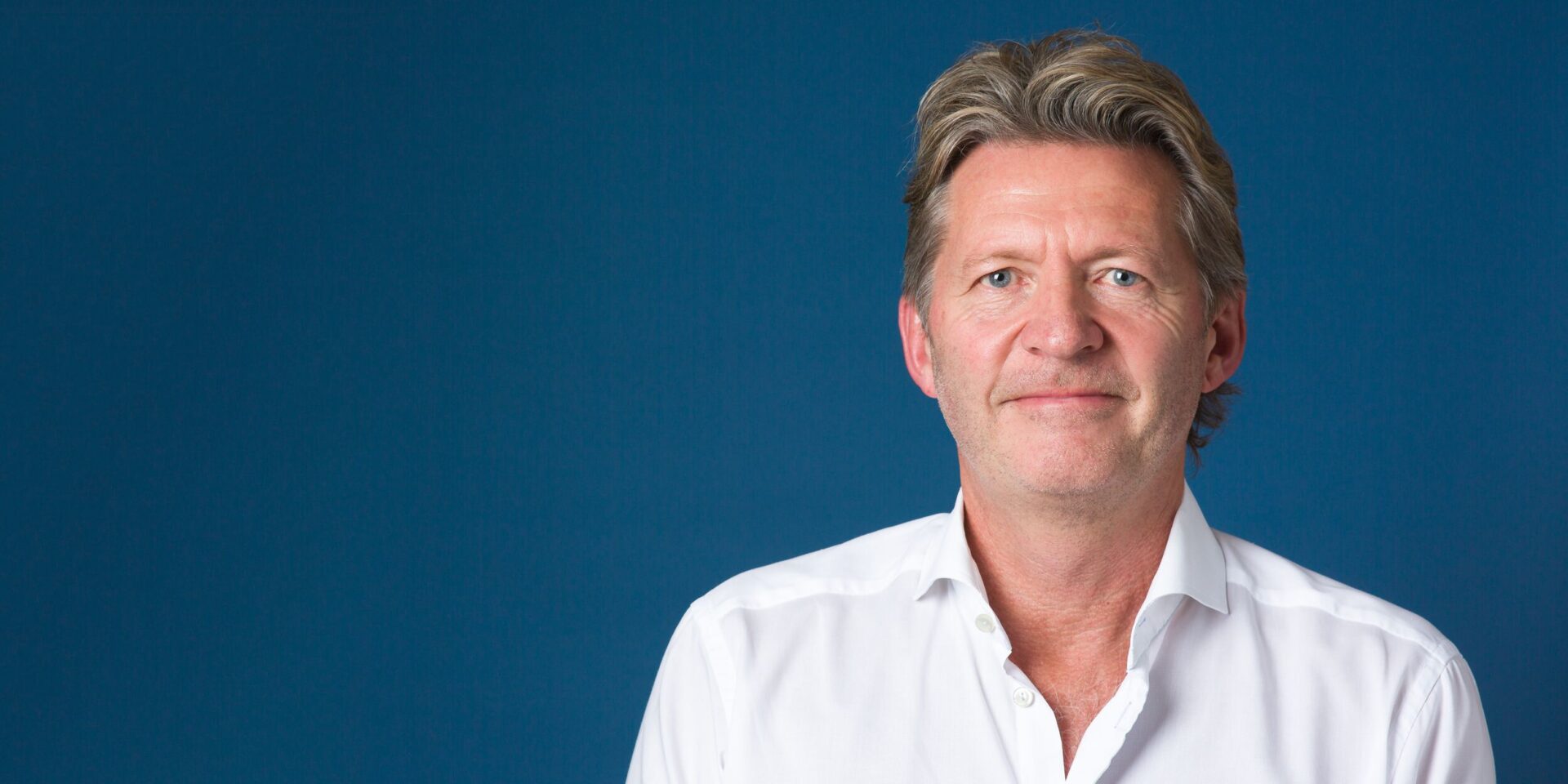 – "With Omda's strategy to acquire MedSciNet in May 2021 and establish a new product domain within Health Analytics, we identified a solutions portfolio very complementary to our current software offerings and upsell potential to eHealth solutions customers within other product domains, says Sverre Flatby, Co-founder and CEO, Omda. We also saw a strong team, and strong market portfolio and brand recognition. We were pleased to welcome the MedSciNet team to Omda!"
Omda differentiates itself from standard M&A cases by fully integrating the business into one CSAM organisation, regardless of formal company structure.
We talked with previous MedSciNet leader, Camilla Björk, about the acquisition and how it has benefited the products and team. Joining Omda in June together with the MedSciNet team, Camilla brings extensive experience within Health Analytics and is Manager for the Health Analytics Domain at Omda
– "A significant benefit we recognised early on has been the additional key competences available when part of a larger team, such as legal and HR, says Camilla. The possibility to combine our well-established products with a large portfolio of proven solutions and extended marketplace to offer new solutions, is a win-win for 'customers, both old and new potentials."
– "We can include our Health Analytics solutions in larger tenders, bringing a unique boost to marketing products that we have developed and held close to our hearts. In the tender process, we benefit from the vast experience and knowledge from internal services like contract management and the value of new business models. The Omda acquisition has brought us into a larger family, providing support and focus on further building up a Health Analytics portfolio where we bring everyone along."
Omda builds its business as a single enterprise, not a series of stand-alone businesses. The strategy and its robust operating model enable Omda to offer a continuously growing range of specialist eHealth solutions across thriving markets and create a strong reputation as a desirable acquirer.
Health Analytics: Promoting and facilitating well-managed medical data for a healthier future
With the addition of MedSciNet products Registries, Studies and Biobanks to our family of eHealth solutions, Omda Group welcomed a highly specialised Health Analytics portfolio to its total eHealth offering.
What is Health Analytics all about? Health Analytics allows for the examination of patterns in various healthcare data in order to determine how clinical care can be improved. By contributing to well-organised and high-quality medical data, Omda creates preconditions for clinical researchers and other professionals to achieve important medical breakthroughs and innovations.
Omda is now able to offer clinical researchers and other professionals in medicine and academia specialised solutions in building and managing tailor-made database applications for clinical trials, quality registers, and other projects within the field of academic medicine to improve the quality, utility and management of medical data from its collection to analysis. 
Analyst forecast: Health Analytics market
A report from market analysts Mordor Intelligence, "Healthcare Analytics Market – Growth, trends, Covid-19 Impact, and forecasts (2021 – 2026)", provides strong insight into the growing impact of Health Analytics moving forward.
"The healthcare analytics market is expected to register a CAGR of nearly 18.5% over the forecast period, with an estimated market size of USD 13.525 million in 2020, and it is expected to reach USD 45.450 million by 2026."
"Healthcare analytics continue to bring several changes in the healthcare industry across many countries. Many federal policies, programs, and actions were initiated by the governments of developed and developing countries across the world, to experience progress in healthcare services. The European Union has developed a project called "Bigmedilytics" which is regarding the reduction of cost, better improvement of patients, and better access to the health networks."
– "MedSciNet was the perfect fit for establishing our new products area," concludes Flatby. We see enormous synergies with the health analytics solutions brought into the Omda family of solutions and potential for further developing the health analytics business area moving forward."
Omda has become a leading provider of specialist eHealth solutions in the Nordics, pan-Europe & beyond and has ambitions to become a global leader.